During this Friday night event, Lou Galloway-Zapiain led attendees in an in-person program designed for mythologists in general, those with specific interest in the Persephone / Demeter myth, those students of Jung seeking to understand more fully the workings of archetypes, and those who work with populations dealing with trauma as a result of displacement or sudden upheaval in life.
The presentation focused on how the 3,000-year-old myth manifested itself to touch the lives of immigrants and refugees in 2022. It revolved around two intertwined, present-day stories. One story tells of Persephone's calling upon an English as a Second Language teacher, guiding him to present her myth to his class of immigrants and refugees. The second story told the challenges he met to present this complex story to his students of limited English proficiency.
Society Vice President Francesca "Cheska" Ferrentelli noted that "Lou's presentation was fantastic, particularly as he discussed his process in creating the program. The dramatic reading was very effective, the audience was really engaged," and attendees called the program heartfelt, inspiring, and healing.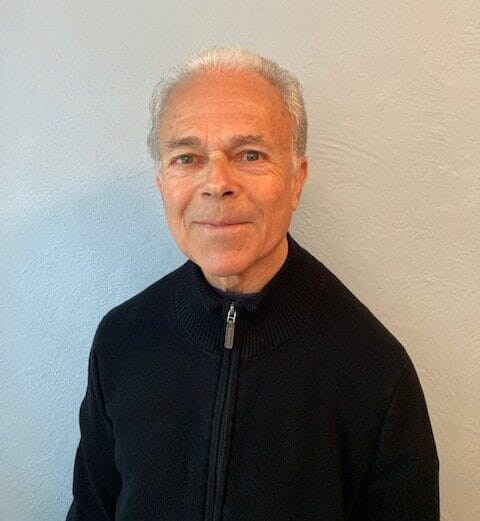 ​A lifelong student of mythology and intercultural connections, Lou Galloway-Zapiain has lived in and traveled to over 40 countries on six continents. His travels have focused on exploring indigenous people's spirituality and mythology, cultural similarities, and "off the beaten path" adventure. He has 45 years experience as a classroom teacher of world history, world cultures, and English as a Second Language.
​Lou is a founding member of the ManKind Project – St. Louis. Over the past 30 years, he has led and assisted with workshops, trainings, and retreats based on the fundamentals of Depth Psychology and personal growth development.