During this Friday night event, Dr. Francesca "Cheska" Ferrentelli told the story The Miraculous Journey of Edward Tulane — one of Kate DiCamillo's rich, powerful, and moving middle-grade reader books whose highly archetypal themes are akin to modern-day fairy tales — and discussed it from a Jungian and archetypal perspective. She then presented participants with study questions before they moved to breakout rooms to discuss their findings.
Later, everyone came back together in the larger group, where individuals were welcomed to share their thoughts.
By the end of the evening's event, participants were able to
Understand the concepts of archetypes, persona, shadow, and individuation.
Discuss their ideas about these concepts and how they are alive in the story.
Name some of the characters and demonstrate how they fit into these concepts.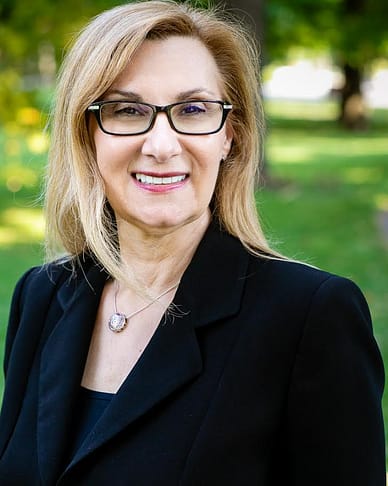 Francesca "Cheska" Ferrentelli, Ph.D., is a Jungian-influenced psychotherapist, mythologist, author, and storyteller in St. Louis, Missouri. In her private practice, she specializes in trauma, eating disorders, addictions, adult children of alcoholics, and EMDR therapy. She received her doctorate in Mythological Studies from Pacifica Graduate Institute in 2003, and her M.A. in Professional Psychology from Lindenwood University in 1993. Dr. Ferrentelli has served on the board of the C. G. Jung Society of St. Louis since 2007 and currently serves as Vice President. She has led multiple study groups for the St. Louis Jung Society. Her children's book, The Zebra and the Black Pony, was released in 2020.