Description
Kate DiCamillo's book The Beatryce Prophecy is a wondrous fairy tale about a group of characters on a path to individuation. The archetypal subject matter is rich, lending itself to interpretation and discussion. The book is widely available and it would enhance the experience if participants read the book.
Participants will meet at a member's home for three 90-minute sessions.
Learning objectives
By the end of this course, participants will:
Become aware of the archetypal images and concepts as they relate and intertwine with the characters in the book.
Be able to discuss the concept of individuation as it relates to the main characters in the book.
Become aware of the overarching principles in the book and how they apply to their knowledge of Jungian psychology.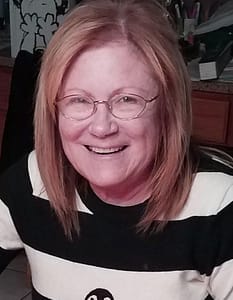 Fradi Spilberg, Ph.D., a clinical psychologist, has had a varied career spanning more than 35 years. As a psychotherapist, her formative development encompasses Jungian psychology, shamanism, and Tibetan meditation as well as a deep interest in art. She received her doctorate in Clinical Psychology in 1984.