Description
We will read The Giver by Lois Lowry as a guide to our discussions, and will meet for three sessions at my house, lasting 2 hours from 1:30 pm to 3:30 pm on three consecutive Saturdays.
Reading (Link to purchase the book)
For our first meeting we will read The Giver, pp 1- 81.
On our second session we will read pp 82-148.
And for our last session we will read to the end of the book pp 149-225.
If time permits, we will work on our own individual mandalas.
Learning objectives
By the end of this course, participants will:
Participants will discuss and learn how the process of individuation might work in a vulnerable setting.
How Archetypes and imagery may be influenced in a constrained milieu.
Compare the previous 2 to our present setting and its effects on each participant.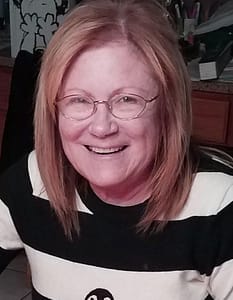 Fradi Spilberg, Ph.D., a clinical psychologist, has had a varied career spanning more than 35 years. As a psychotherapist, her formative development encompasses Jungian psychology, shamanism, and Tibetan meditation as well as a deep interest in art. She received her doctorate in Clinical Psychology in 1984.